Meet the facts behind your
feelings.
Learn why you are the way you are, and begin your journey to better relationships – with a little help from the science of Simpli5.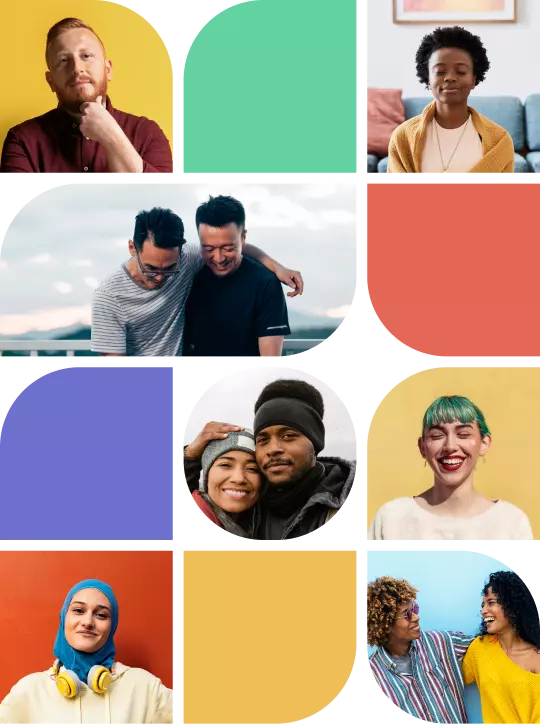 Simpli5 Relationships, your dynamic decoder
Our tool applies science to improve your most important connections, including the one with yourself.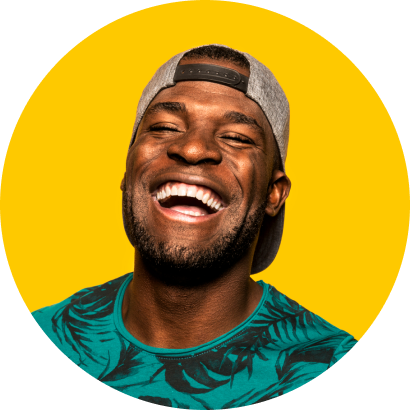 Take Simpli5 to Work
We've spent over a decade unlocking individual potential and helping teams work better together at organizations like LinkedIn, Harvard and IDEO. Apply the knowledge of Simpli5 to your professional life.
Advanced Professional Growth Insights
Put your career on the fast track with Advanced Professional Growth Insights based on your natural workstyle.
See Your Professional Profile
Simpli5 for Teams
Explore our enterprise tool to access in-depth professional analyses, generate custom collaboration reports, and add team members.
Learn More